Hi, thanks for visiting. I'm a songwriter, web guy and film hobbyist in Edmonton, Alberta. I strongly recommend buying some of my records, they are excellent.
Music News
March 2013: "Shipwreck Looking Out For A Beach" - is available on my CBC Radio 3 page for preview or you can buy it. No shows right now, no time!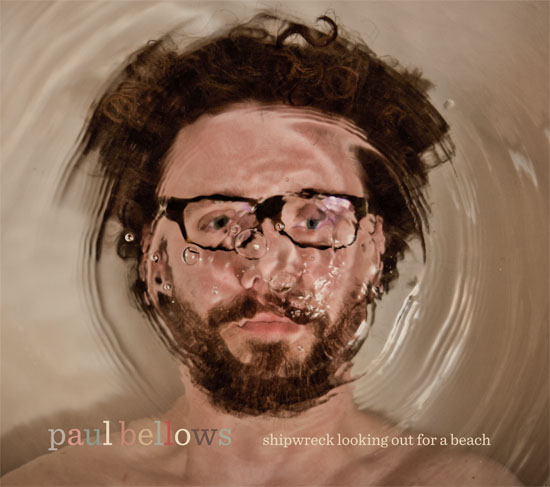 Nerd News
April 2013: Just about to launch an amazing new responsive website for a major Canadian municipality. Kicking off web design work for BC Transit as part of a 5-year engagement to transform them into a web-first organization. Helping the Chartered Professional Accountants of Canada to serve their national membership. Deep into the development of the new, responsive Mackenzie Investments site, launching later this year. Lots to do. Opening in Toronto, growing in Vancouver. We have have an amazing team at yellowpencil and I'm privileged to run around keeping them working.
Film News
April 2013: "The Pharmacist / Le Pharmacien" is going to be released via Cineplex in Quebec on April 26, 2013! Please come see our film if you're in Montreal. A good turnout = extended theatrical release which leads to more cities! Follow the news on The Pharmacist Facebook page.