Hi, thanks for visiting. I'm a songwriter, web guy and film hobbyist in Edmonton, Alberta. I strongly recommend buying some of my records, they are excellent.
Music News
July 2013: "Shipwreck Looking Out For A Beach" - is available on my CBC Radio 3 page for preview or you can buy it.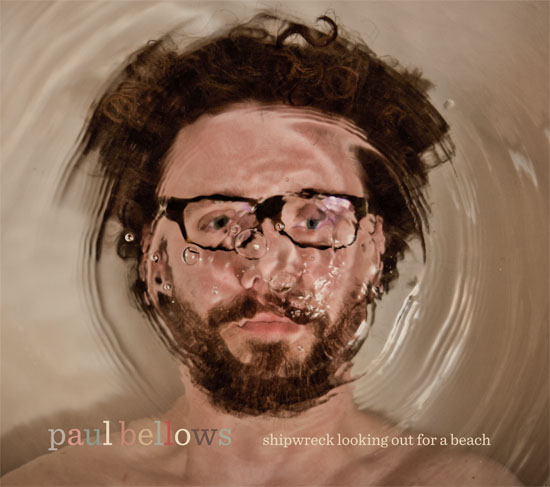 Nerd News
July 2013: Opening in Toronto, growing in Vancouver. We have have an amazing team at yellowpencil and I'm privileged to run around keeping them working.
Film News
July 2013: "The Pharmacist / Le Pharmacien" opened via Cineplex in Montreal in April, 2013! Follow the news on The Pharmacist Facebook page.